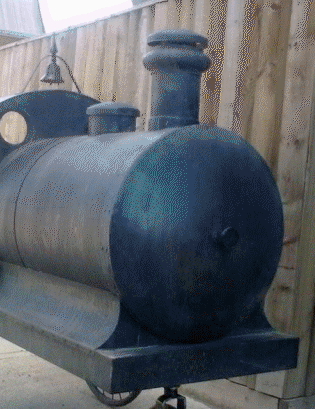 NLS - Film & T.V. Metalwork
---
IMPORTANT NEWS
We have moved to a new location within the Pinewood Studios lot. We are now located in Workshop RP, near the Paddock Tank. Click here to download a map of the Pinewood lot.
We also have a NEW TELEPHONE NUMBER. Please update your records with 01753 656001. Our mobile and email details all remain the same.
Based in Pinewood Studios at the heart of the British Film Industry, the Pinewood Group gives us the perfect base to supply and service a production and it's needs.
We regularly visit and supply all the major studios including Pinewood, Shepperton, Teddington, Leavesdon, Longcross, Black Island, Ealing, 3 Mills, Jacob and many film and TV locations. Our experienced staff can carry out almost everything in metal you require.
Props Metalwork
From manufacturing braisers to spines for rubber moulding candelabras and decorative flag poles we have the facilities to produce anything your production requires.
Set Decoration
Often the job has to be built in an emergency as part of set decorating. Our vast support network of suppliers help us to comply with shooting schedules.
Construction
An important part of set construction, we can manufacturer structural steelwork cantilever structures and staircases, all produced in house by our experienced staff.